Озеры
Ozery
На карте мира
Map
17 июля 2007
July 17, 2007
У города Озеры нет никакого прошлого, о чем честно сообщается на въезде.
Ozery doesn't have any past to speak of, something that's stated honestly at the town's entrance.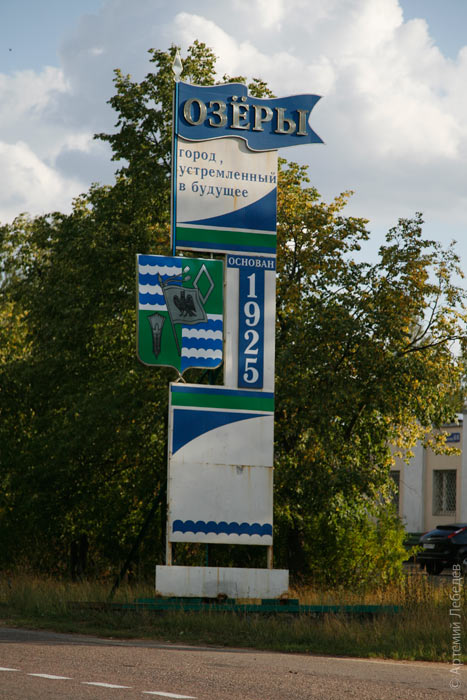 Ozery — a town with its sights firmly set on the future
Founded in 1925
По пути обратно надо непременно проехать через несколько окрестных деревень.
You absolutely must drive through some of the neighbouring villages on your way back.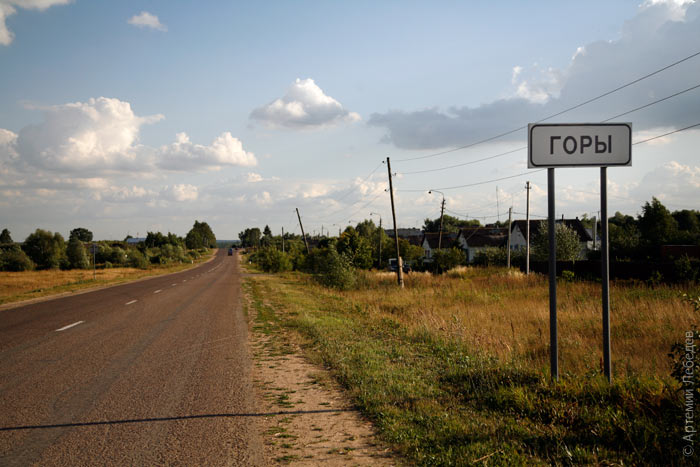 Gory [which means mountains]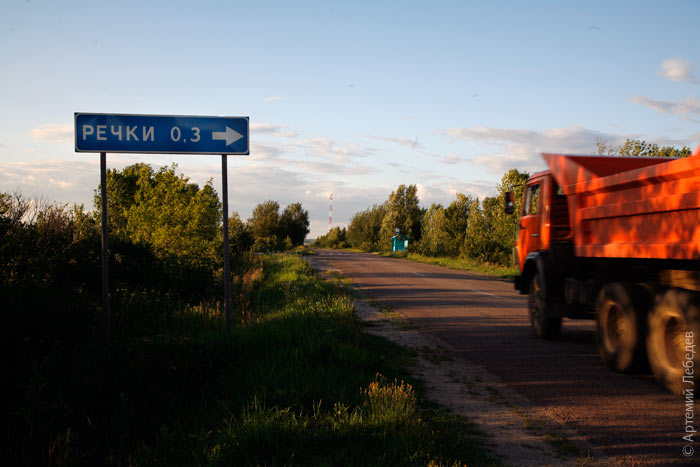 Reki 0.3 [rivers]
Holmy [hills]